MTN Rent A Car provides the best rental service for those who wish to travel with luxury using our Point to Point transfer in Dubai. The one thing that you need to confirm with us, your exact location and the pickup time. Our expert driver will collect you from your destination and take you where you need to stay safe and relaxed. We ensure you are comfortable and are vacationing in full luxury with our Point to Point transfer service.
Stay Safe & Get Point to Point Transfer in Dubai
Our Point to Point transfer in Dubai is always committed to arranging your transfers fast from easy ways. It can be any venue. Besides, it can be a long-distance move.
We have lots of selection of luxury cars with knowledgeable and courteous drivers of exceptional degree. Your hassle-free, eloquent transfer will start whenever you meet your professional chauffeur. They'll assist you with carrying any bag that needs to help get to your destination. Our main priority is that our customers are experiencing safe and reliable services at MTN Rent a Car.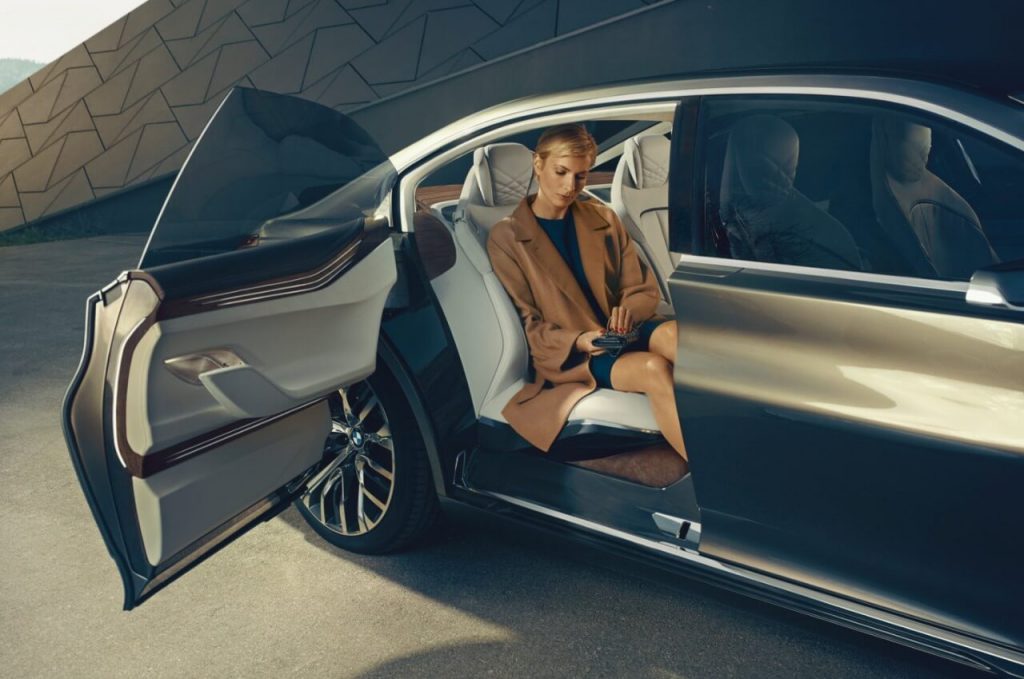 With our service, we can take the stress of driving and take care of our customer's demand and leave where you love to ride. Book your point to point transfer service with having a smooth ride without a hitch.
Why MTN is the best car rental in Dubai?
We will make sure you have the best experience of a lifetime in the luxury/sports car of your choice. Your convenience is paramount to us, and we ensure that you find the car you are looking for. Get your luxury car at your door at any time. Call us now!